Appointments are preferred, but walk-ins are always welcome.
---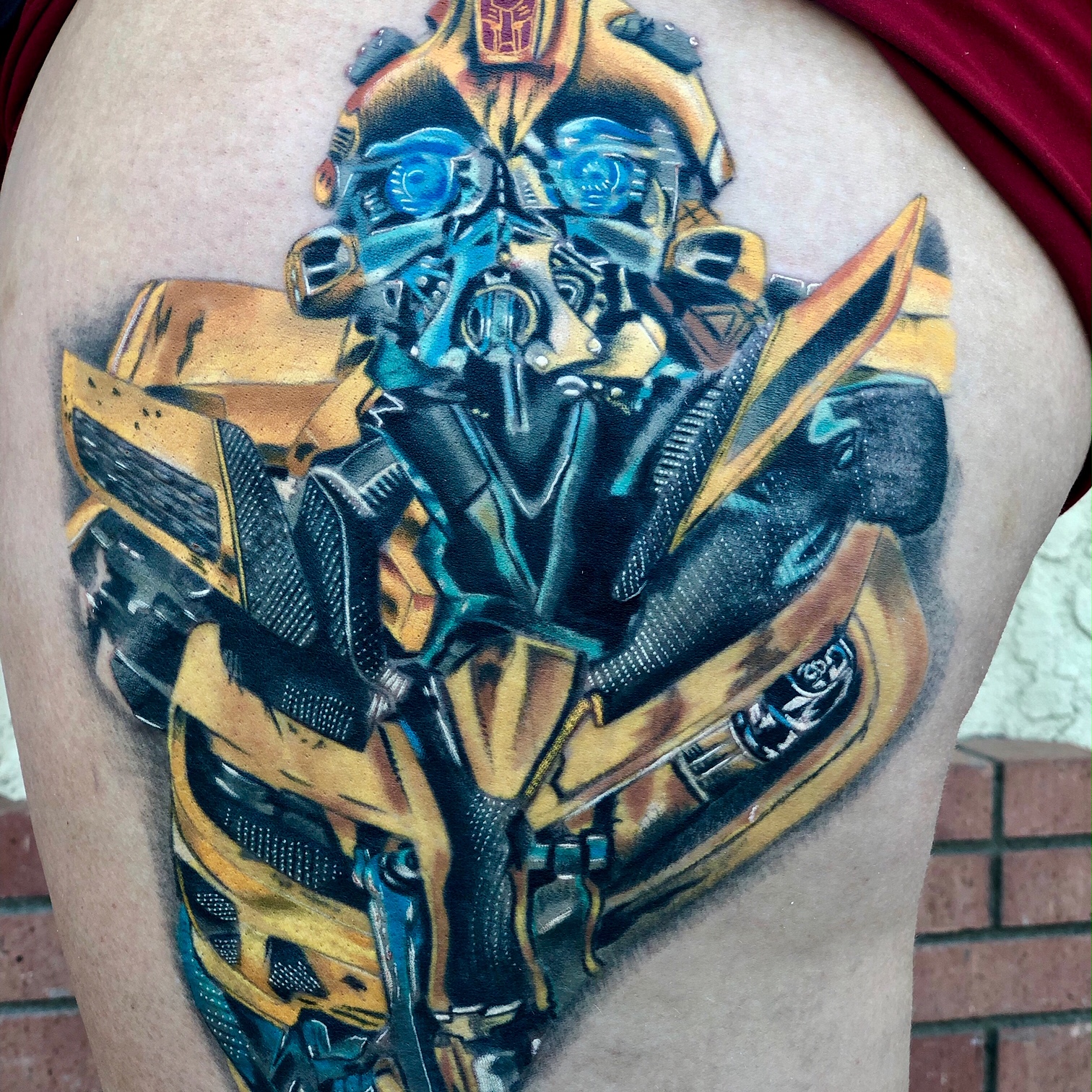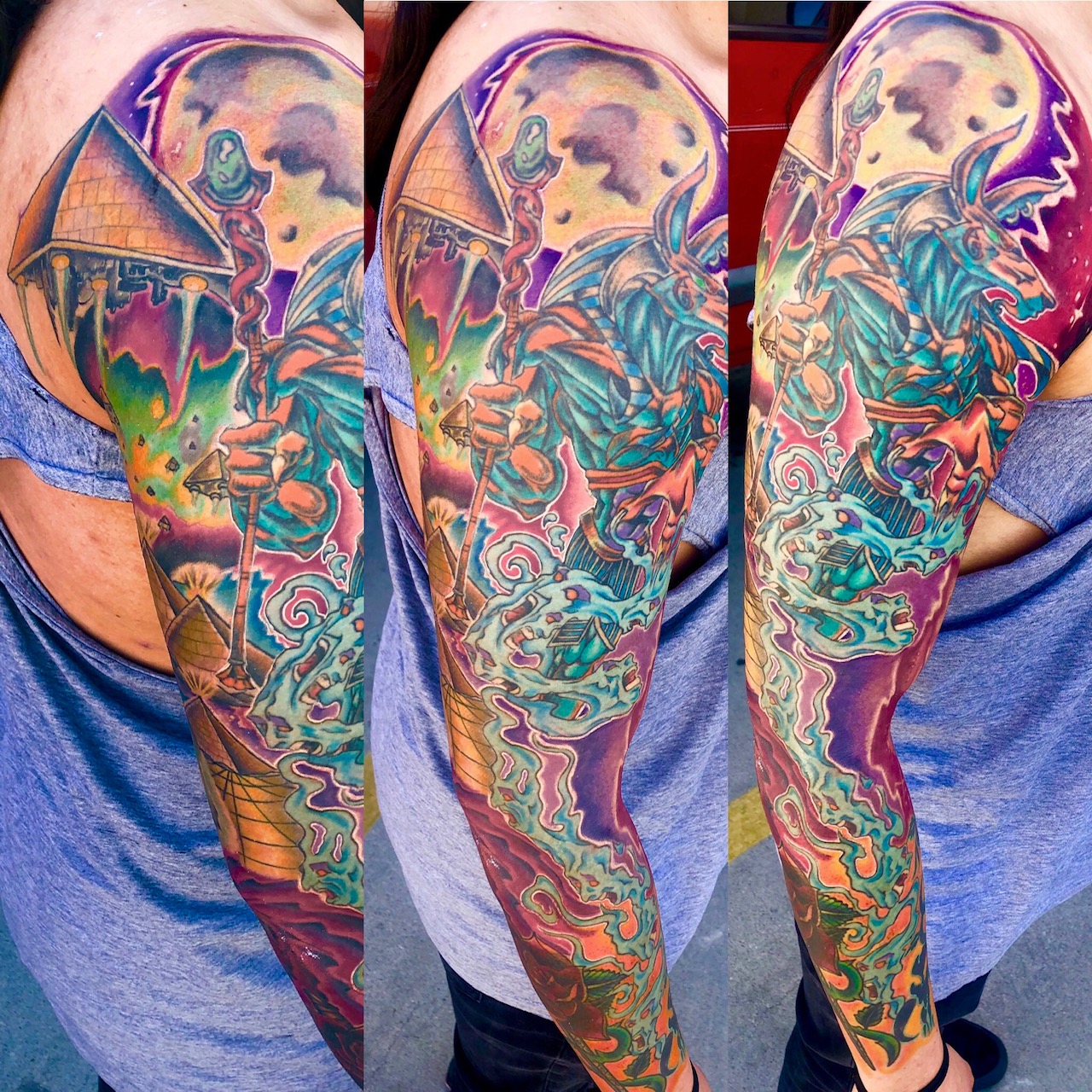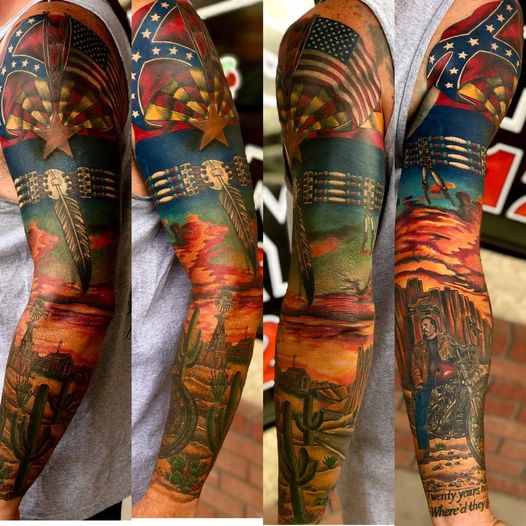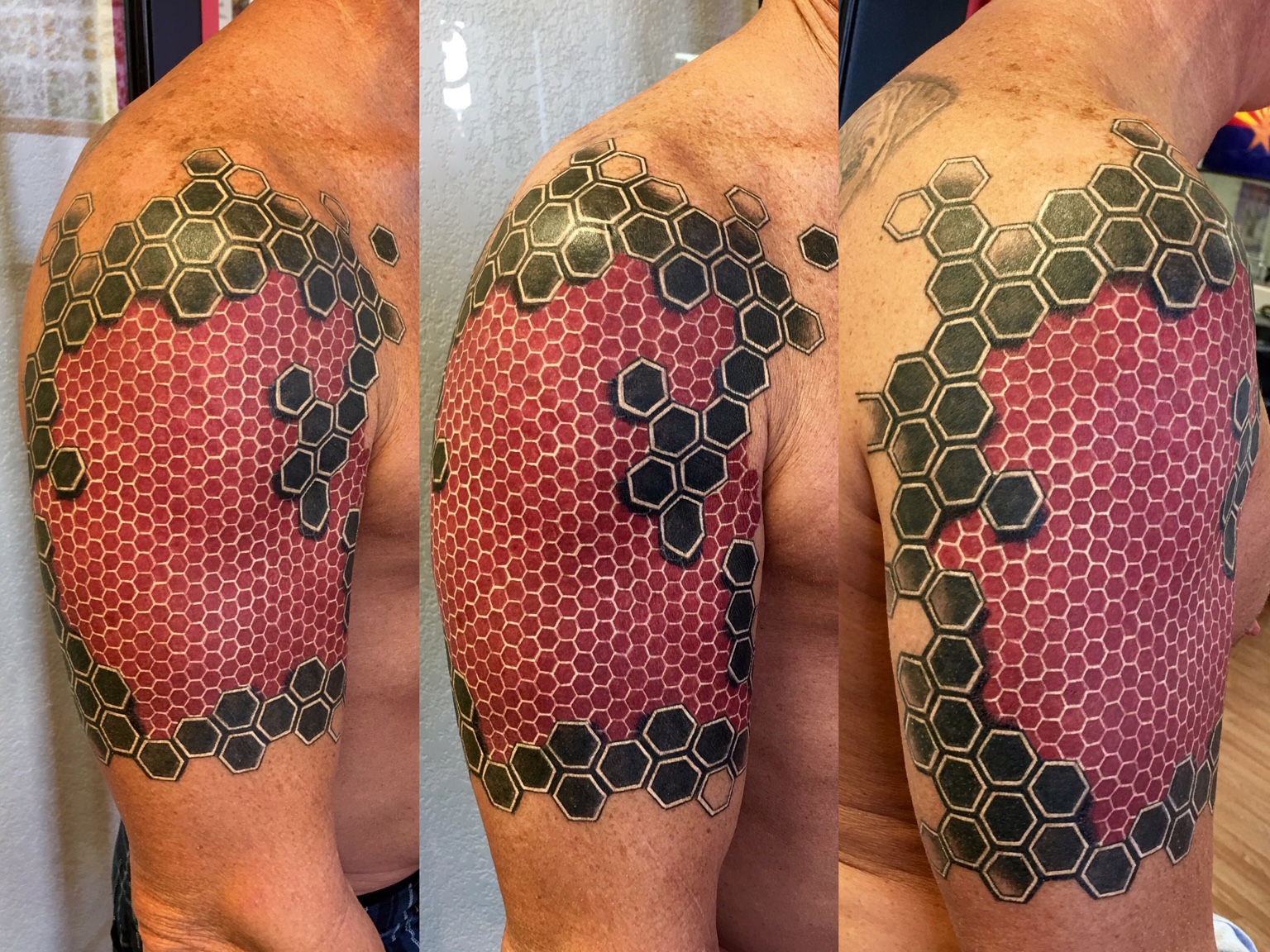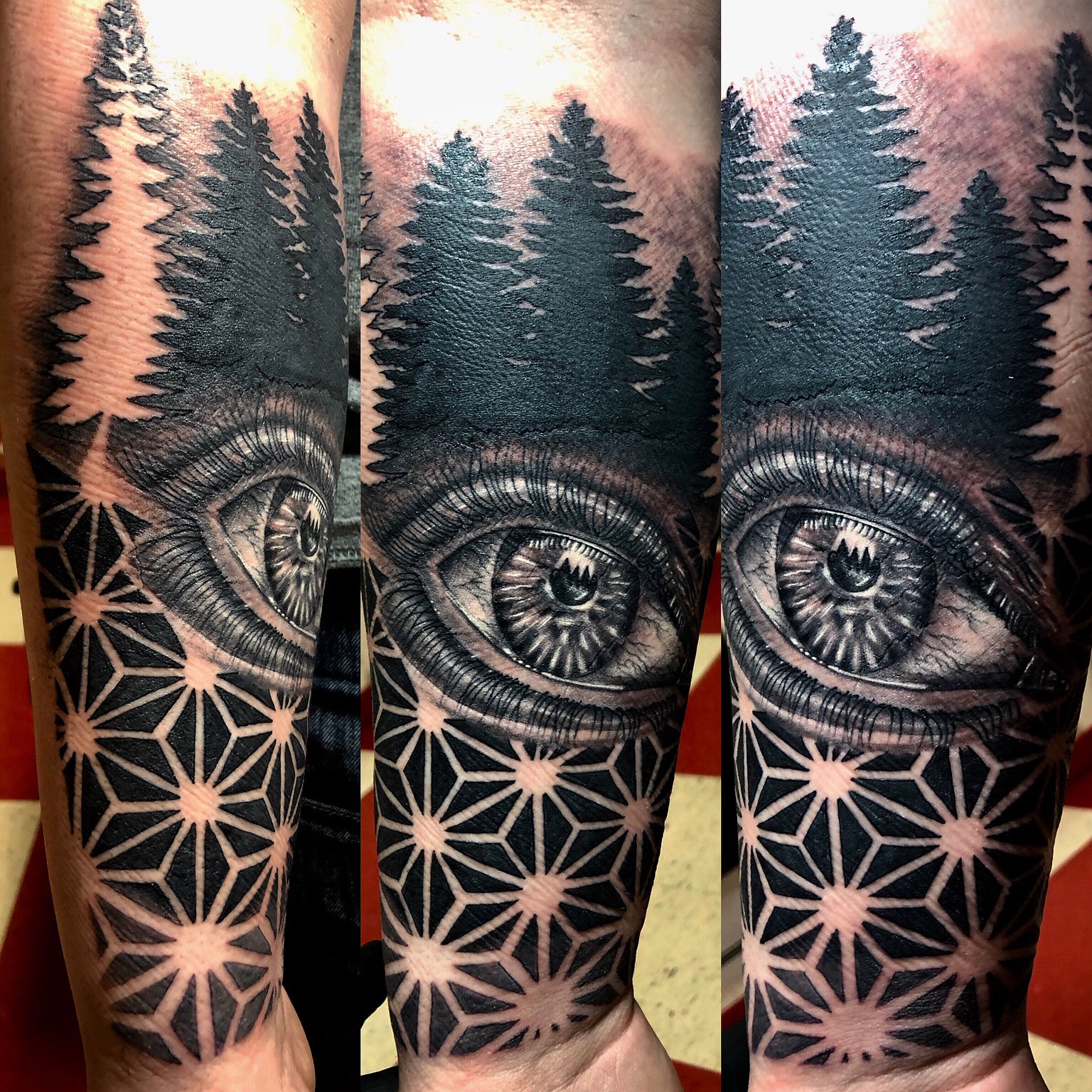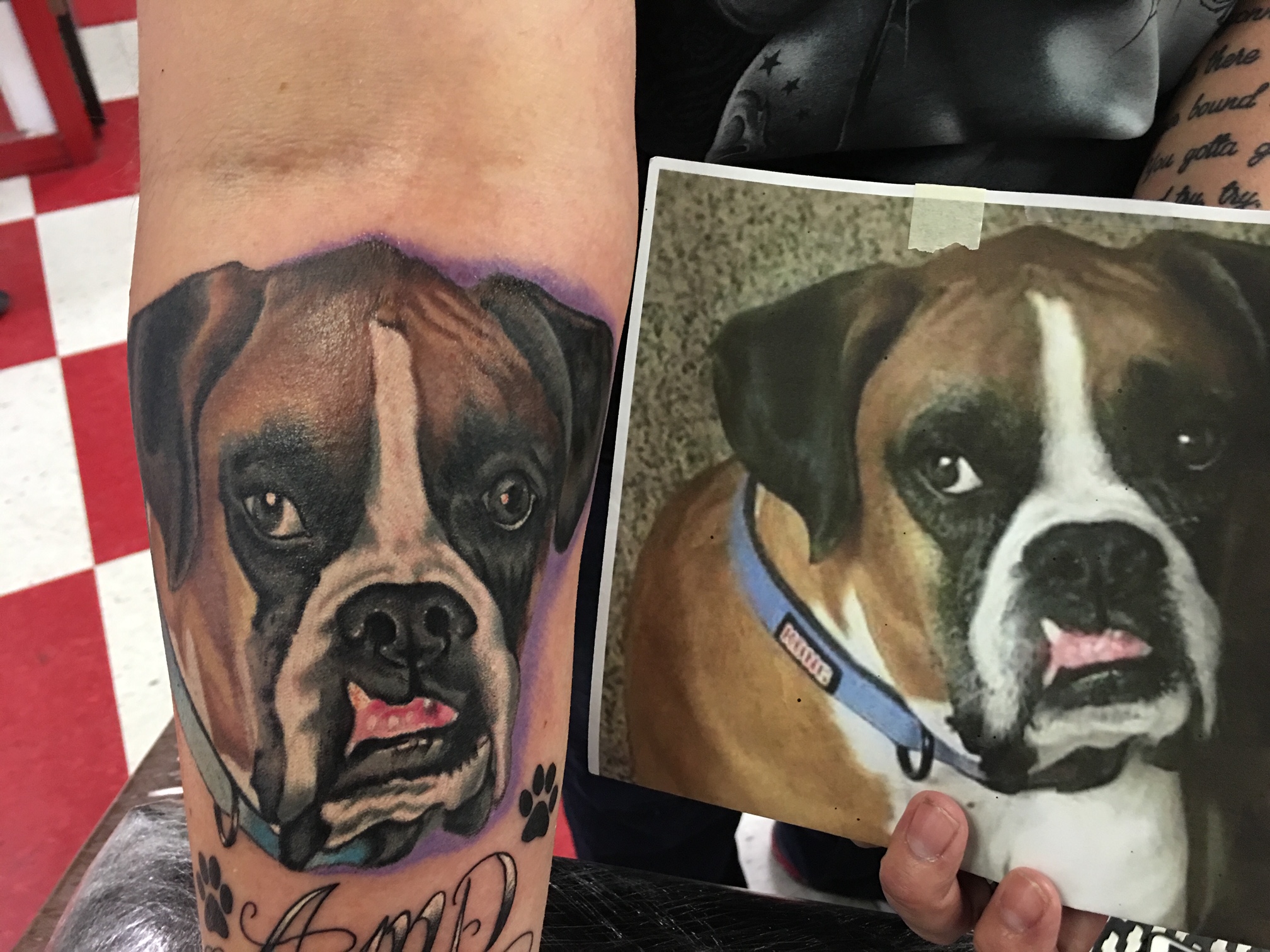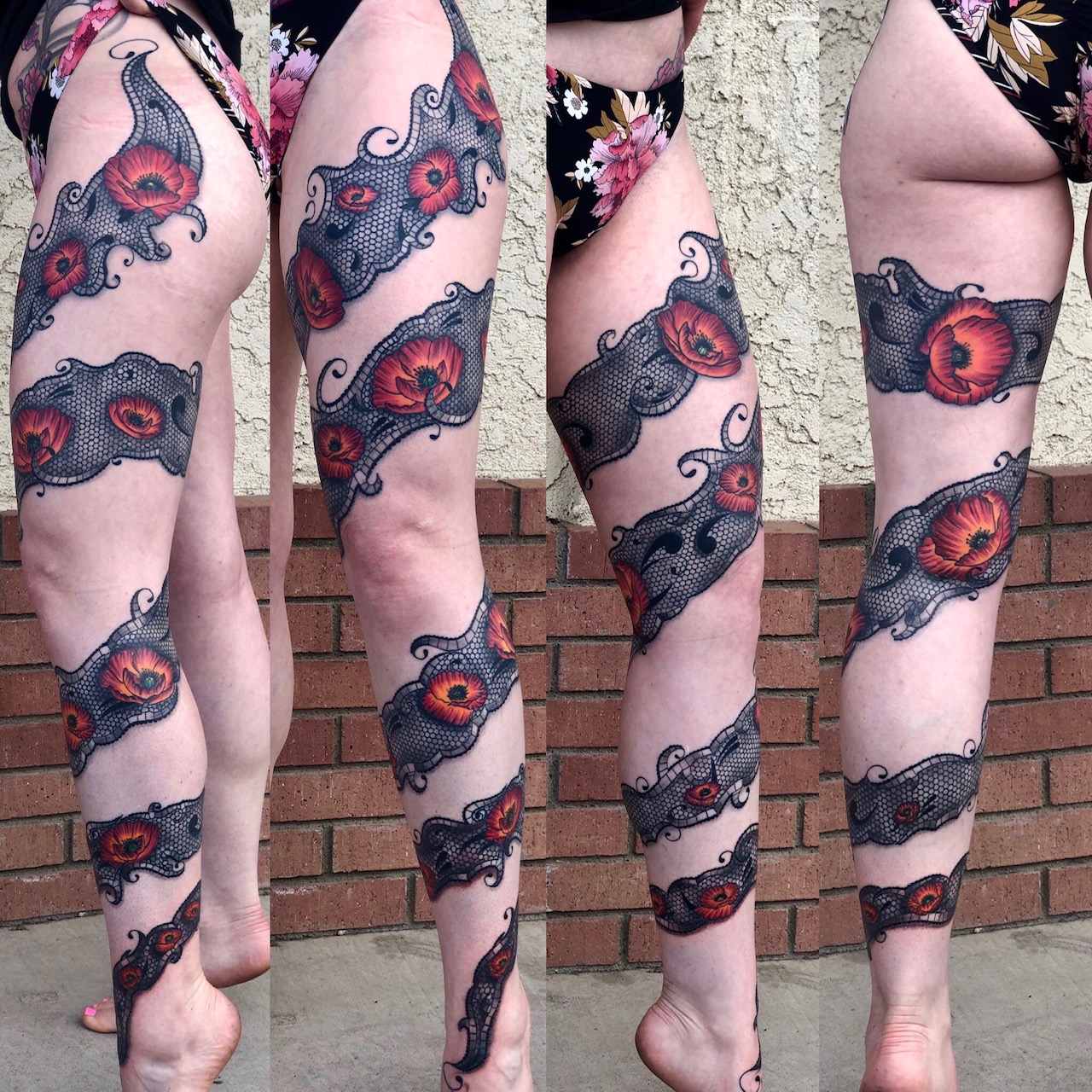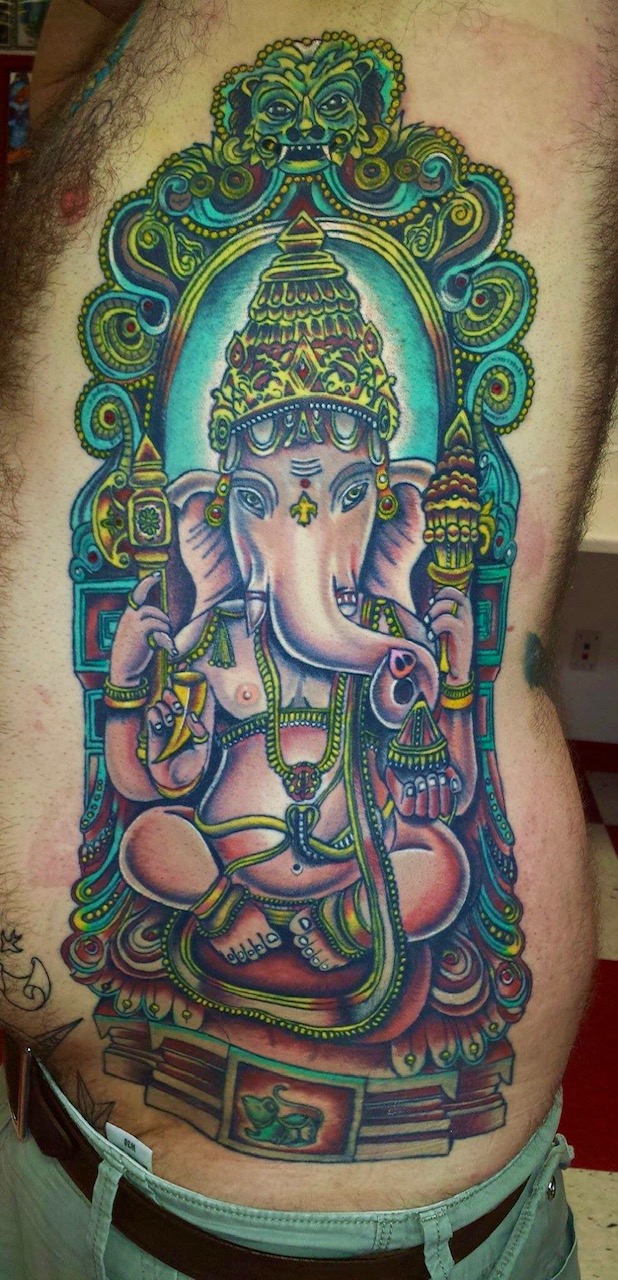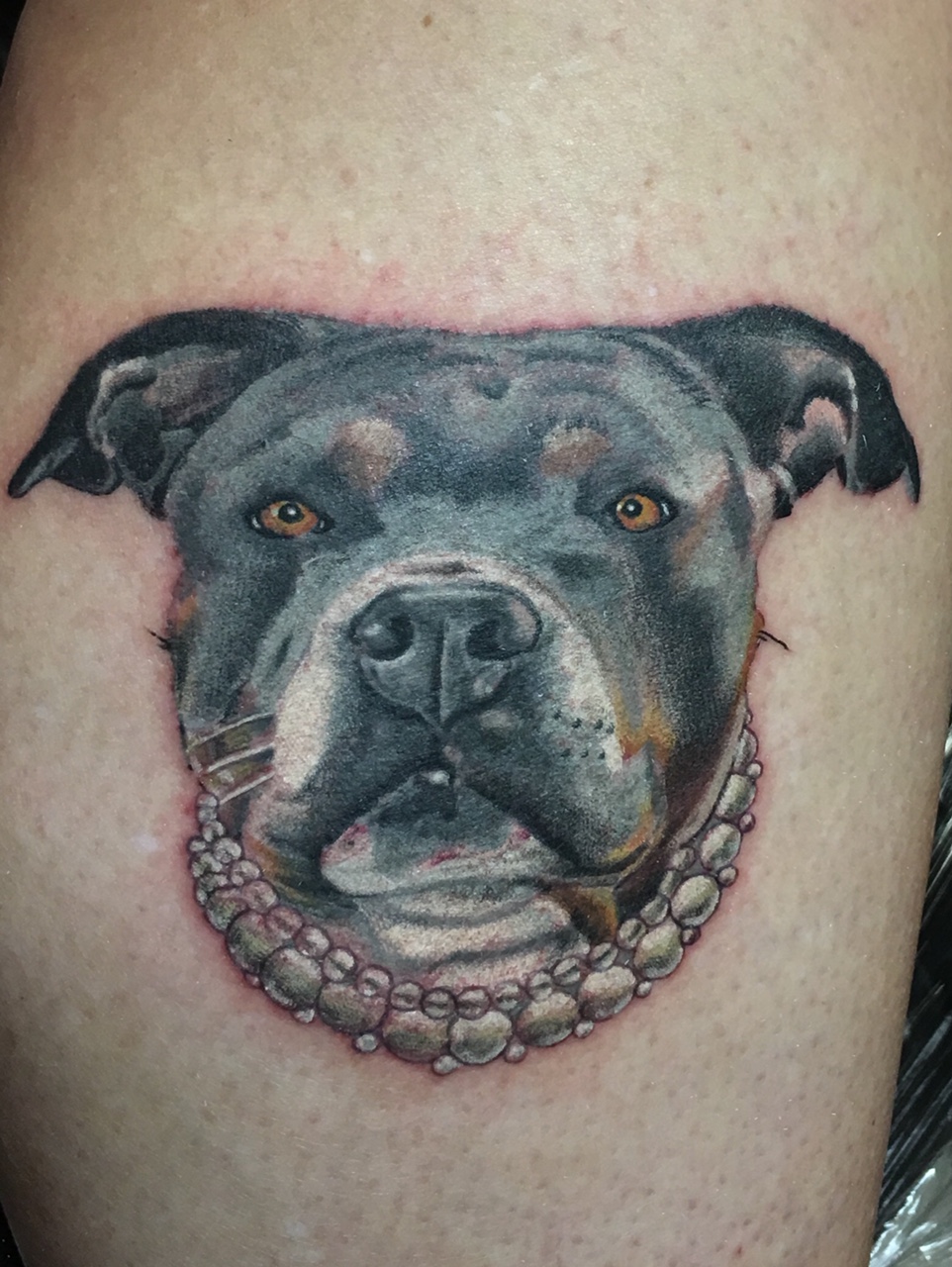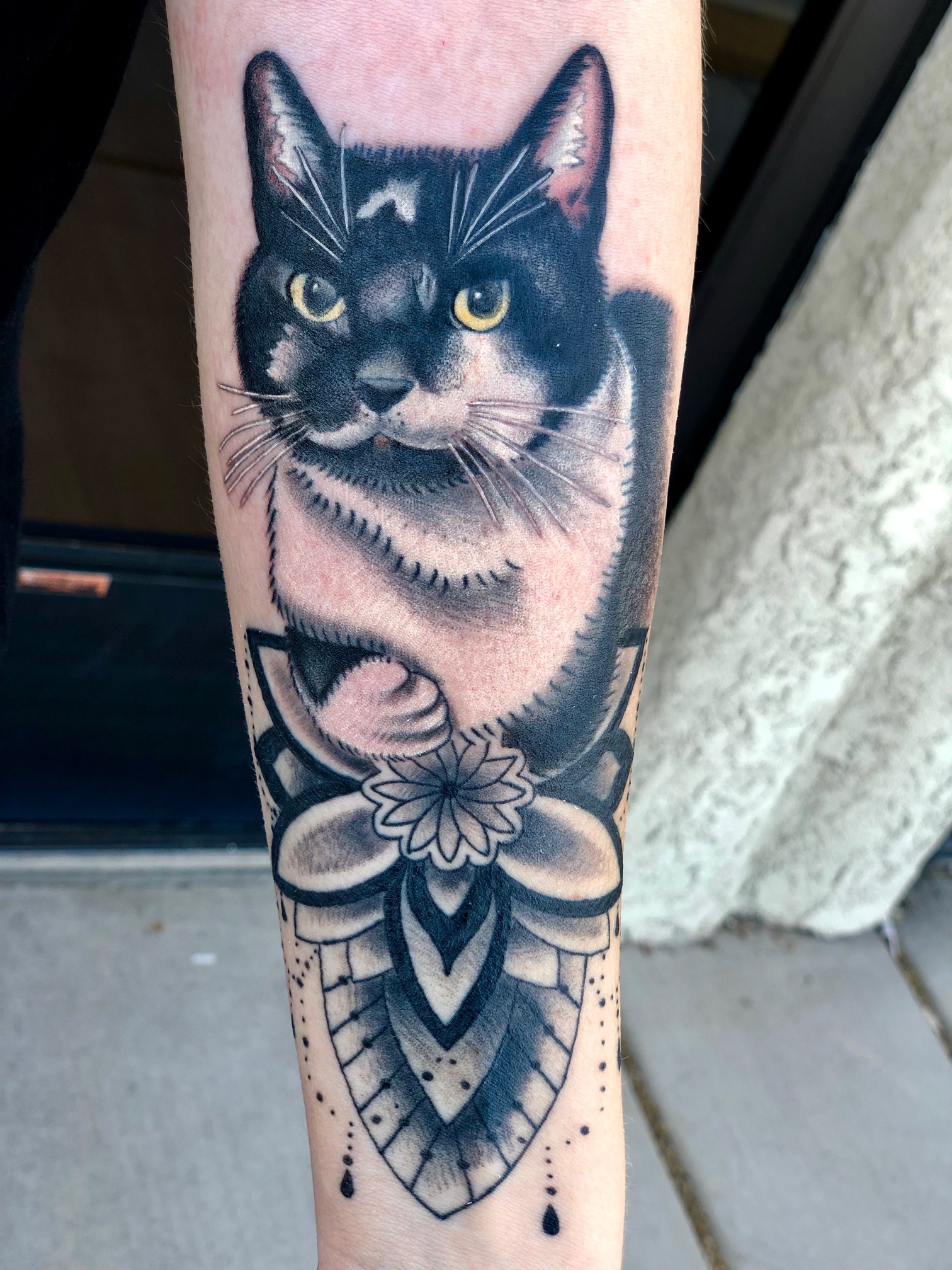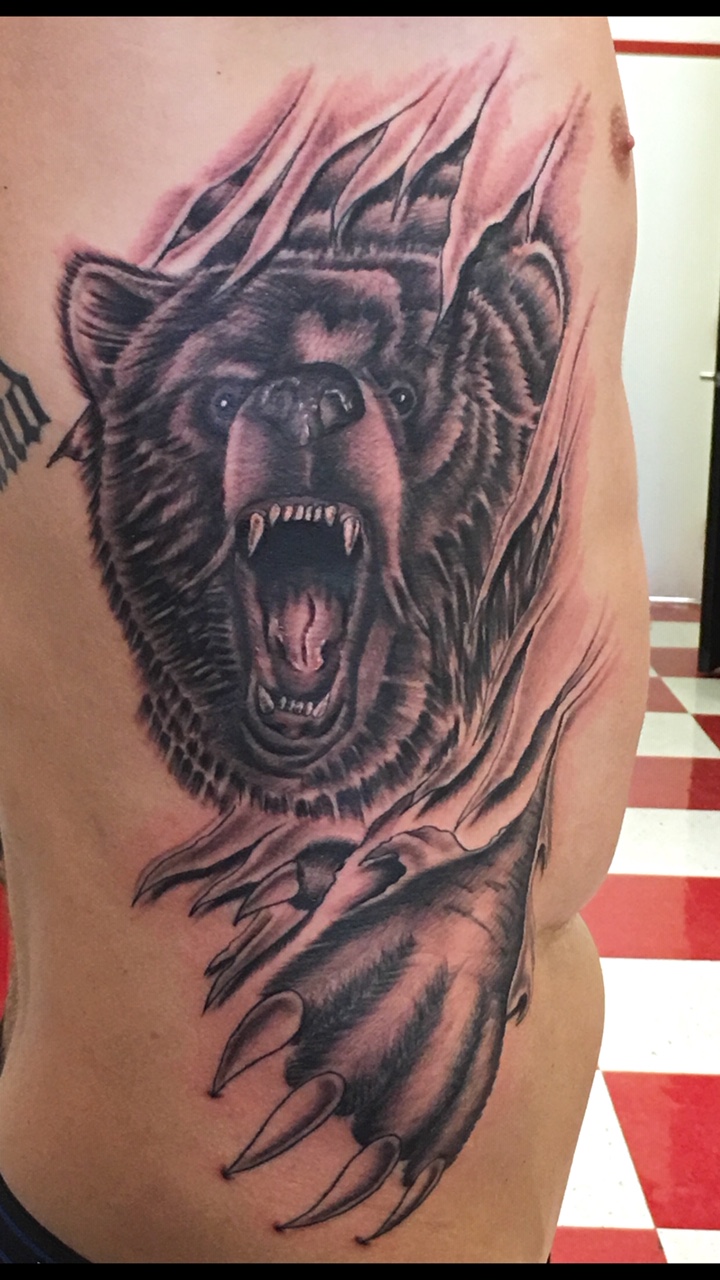 Havasu Tattoo Company opened its doors in Lake Havasu in May 2011.  Havasu Tattoo Company is all about custom tattoos and piercings.  You will find the tattoo studio very professional, clean, and comfortable.
Havasu Tattoo Company is also drug free and drama free.   Each and every client is treated with integrity and respect.
Safety standards are strictly adhered to.  Havasu Tattoo Company takes pride in providing a clean and sterile environment where everyone gets the royal treatment and walks out of the shop with a tattoo that they love!
While the storefront is new, the tattoo artists are no strangers to the tattooing industry.  Andy is an 11 year resident of Lake Havasu and has been tattooing and piercing for over 20 years.
Randi was raised in Lake Havasu, and has been tattooing for 2 years.
Your ideas, your pictures, your drawings, your visions are encouraged at Havasu Tattoo Company.  You are welcome to view their online portfolios or come into the tattoo shop to browse through an even larger portfolio of Andy and Randi's tattoos and piercings.